A single person is one who is termed as unmarried or not involved in any form of romantic relationship. Being single is a time to re-discover you, your values, who you are as a person and working towards the ' I deserve more than I settle for' mindset.
Some of us are single because we chose to be while some became single as a result of a break-up, physical or emotional reasons, education, career, social fears etc. It is not a time to set up a pity party but instead, you should continually improve yourself to become the best version of you ever. Here some quotes about being single that should inspire you to find the strength to enjoy the freedom.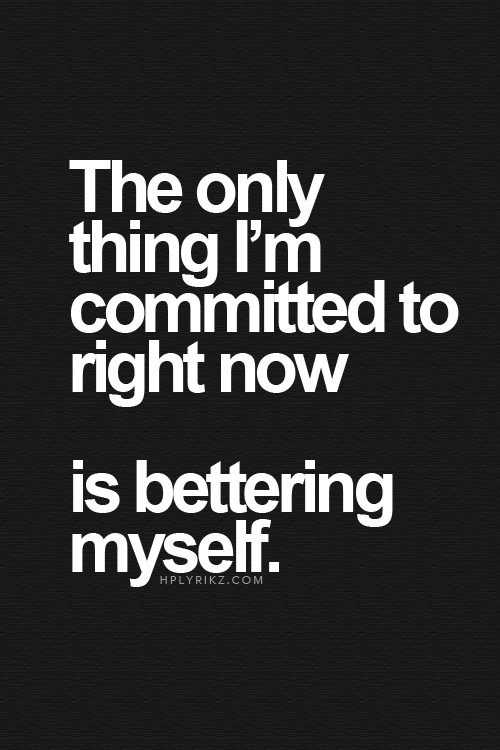 Because it is way cooler to better yourself than be a heap of a mess with someone else
Do not let anyone judge you based on what you are not. You are strong and you deserve the best.
Of course, you are happy and single. It is not a death sentence na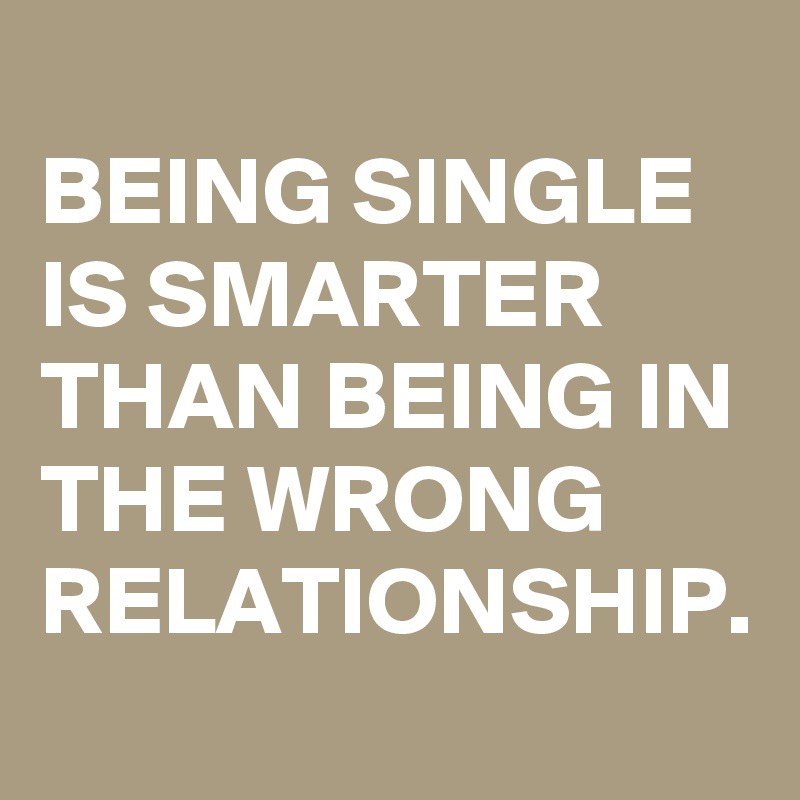 And you are smart aren't you? Yup. No wrong relationships. Better to remain single for a long time
Because it not like you are not available. You are just waiting for the right girl that will come and break the padlock seeing as you have thrown the key away.
This one is true. Nobody is tensioning you at all. As you dey na e you dey so. No wahala for your lane
You can use this one to console yourself on those days when you are asking yourself some serious relationship questions.
My brother and sister, don't think eet o jare. They are not catching late comer o.
If you are being honest and take a survey of what most relationships are, you'll agree that the above picture is true. Being in a relationship is deemed fashionable. Something that can be put on your arm and showcased until you are ready to discard it. Pfft.
Sometimes I know you forget so here is a gentle reminder. You can be happy all by yourself.
Ha. Ha. Ha. Bros it will do us good if you enter bus back to the present o
And there you have Ladies and Gentlemen…..
You can be single and happy
Single and living large
single and doing all of the amazing things that people in relationships do.
Stop limiting or holding yourself back. Be Single and Proud
DON'T FORGET TO SUBSCRIBE WITH YOUR EMAIL BELOW AND GET MORE OF THIS EVERYDAY