You do not have to hate valentine's day. Who says that February 14 is just for couples?
There are fun ways to enjoy valentine despite being single; with friends or by yourself.
Imagine it this way, there will be no quarrel with your boyfriend over lack of spending or the stress of spending money on the perfect gift to buy and how to look amazing for your significant other.
Yes, it's normal to feel a little bit jealous when you're single on valentine's day but plan on having a memorable valentine's day even though you're single!
Below are fun things to do on valentine's day!
Make a reservation at a nice restaurant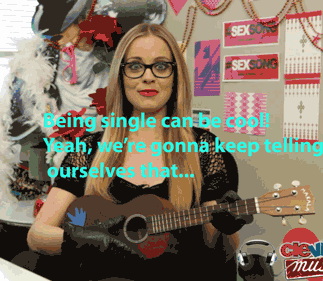 Spoiling yourself a little by making a reservation at a restaurant that you've been dying to visit. Enjoy exquisite meals and have the time of your life! Who knows? You might meet your dream there!
Binge-watch your favourite movies on Netflix
A proven way of enjoying your time alone is by binge-watching movies at home, and in your pyjamas. Get a bowl of popcorn, a bottle of soda drink and enjoy yourself!
Go shopping
This can be the perfect period to splurge on something special and buy stuffs that you'd love to own.
Book a massage or facial
Booking a message or facial will revive you and make you feel energized and healthy. You'll also have the period to meditate and take good care of yourself.
Create a gratitude list
Instead of brooding over your current situation, create a gratitude list and write down all the things that you're grateful for this year. This will make you appreciate how far you've come and the numerous blessings in your life.
Take a look at yourself in the mirror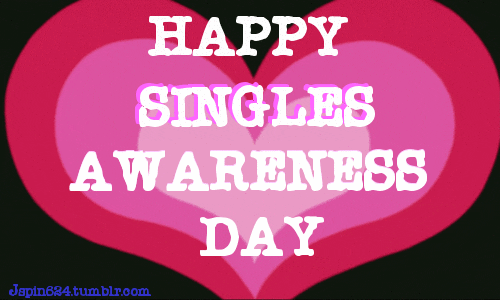 Look at yourself in the mirror and remind yourself of how beautiful, attractive, lovable, amazing and incredible.
This will promote self-love and make you realize that you do not need anybody to make you happy!
Hire a private chef
Instead of going through the stress of cooking, why not hire a private chef to make you dinner?
This is a great of spoiling yourself on valentine's day!
Are you single? Try one of these tips to have a great time on valentine's day!