It can be a daunting experience to break up with someone you have imagined spending the rest of your life with. Breaking up with a lover can be very brutal and sorrowful…but imagine breaking up with a co-worker!
Love at work can be interesting and romantic but being stuck with the same person after the relationship has ended isn't.
You may contemplate quitting your job but then you remember that you like your current job and you know how stressing it was to secure the job.
How do you then cope with seeing your ex every day at work? Below are 4 things to keep in mind after breaking up with a co-worker.
Getting used to seeing them every day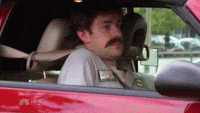 You have to get used to the fact that you will deal with your ex every day and you will be seeing a lot of them. It's worse if you're in the same department! You'll see them at your favourite restaurant, the water dispenser, restroom, reception, photocopy machine…virtually everywhere!
No matter how you try to avoid them you'll eventually meet them at any of these places.
This can irritate but you since you've agreed not to quit your job, you have to deal with the situation. You can avoid communication with your mutual friends and your partner till you've gotten used to the situation. You have to get used to hearing their name and delivering documents to their table.
Feel you can't cope with the situation? You can consider going on a temporary leave till you're able to face the situation.
Move on!
It is a must you close this chapter in your life by moving on. Moving on will assist you in getting over the past and starting afresh no matter what the people around you are saying. This will make you focus rather than brood over the past.
Discussing what happened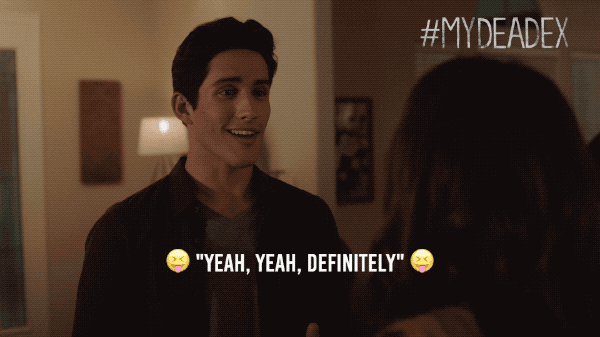 Discussing the issue is a mature way to talk things through. This way, you will sort out all issues and decide on how to become friends again. In the course of the discussion, things may work out between the two of you!
Setting boundaries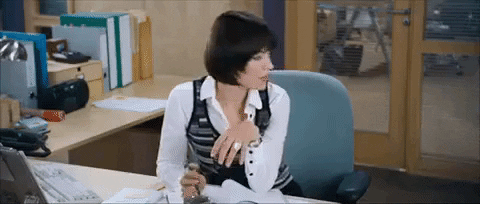 Yes! You have to deal with your colleagues. Apart from getting used to seeing him every day, you also have to get used to rumours, whispers, gossips and questions from your colleagues.
Setting boundaries will give you the courage to pay little attention to the rumours and gossips, and also avoid answering their questions about your relationship.
It can be hard but believe me, it will be fine and you will get used to it.