Daniel Radcliffe gained fame and worldwide popularity when he got casted as Harry Potter on the big screen. Today, his success in Hollywood is undeniable and he is on a mission to show off his talent in other films. He is a talented actor so he most definitely has much more success awaiting him in the industry.
Here are 10 interesting facts you probably didn't know about the actor.
1. As a kid, Daniel Radcliffe was bullied by his classmates because of his the role of the nerdy wizard boy named Harry Potter and they considered him as "uncool". With the success that he has achieved, Radcliffe claims that he is the one now having the last laugh. Speaking of the bullying he faced, he said:
"I wasn't the most popular kid in school. Because I'd been on set with some really genuinely witty people over the last few years, I could turn round to these idiots and at least try and tear them apart. They didn't like that. I'm not saying I was Oscar Wilde at 14, but I had a line for anything they could throw at me.
READ ALSO:10 Facts About Sean Bean You Wouldn't Want To Miss. The Actor Who Played Ned Stark In Game Of Thrones
"I'd never been one of the cool kids [but] you realise that all the kids who were really cool at your school were actually scuzzy and horrible and boring. The nerds are the ones that make the films and do loads of other really cool stuff in their life."
2. At first, his parents were reluctant to let him go into acting. They felt it would stop him from having a normal childhood and affect him. It took the persuasion of a producer who saw him acting on stage to get them to agree. Interestingly, both parents were also acted when they were kids.
3. He and his co-stars Emma Watson and Rupert Grint are friends in real life. In fact, he once confessed that he had a crush on Emma Watson when he met her for the first time. However, he says he now treats her like his little sister.
4. When asked what his favourite made up word is in the Harry Potter series is, he responded with "Voldemort".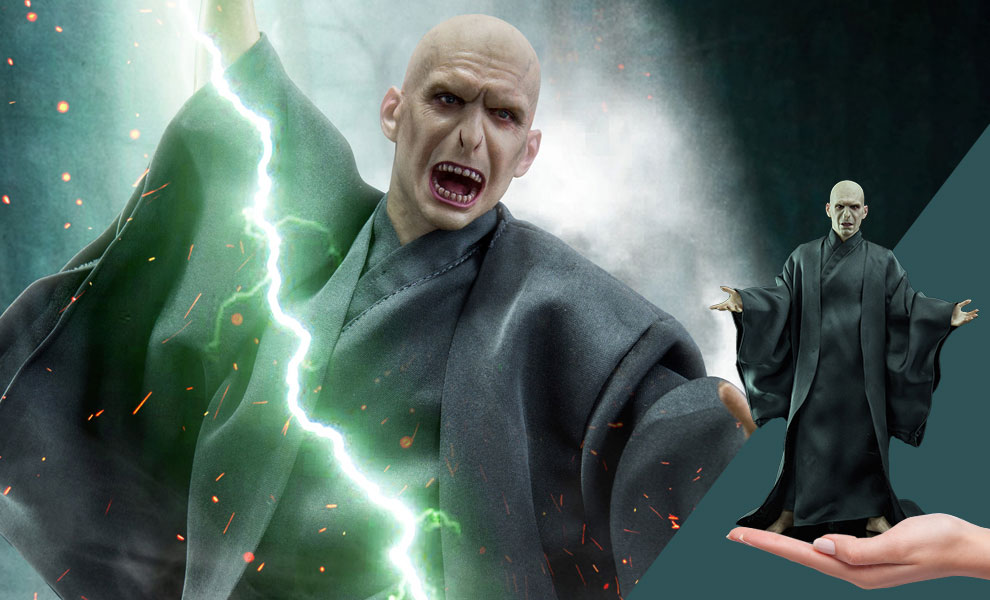 5. Besides acting movies, Radcliffe also enjoys watching them. He say his best movies are 12 Angry Men, Dr. Strangelove, Toy Story, Little Miss Sunshine, and Monsters Inc.
6. Radcliffe has admitted that his biggest challenge is talking to girls. He says he always gets tongue-tied no matter how hard he tries. Maybe he can use his wizardry tricks!
7. He revealed that he struggled with an addiction problem in 2009 but got sober in 2013 and has stopped drinking completely.
8. At the age of 14, Radcliffe made history by becoming the first non-royal to have his own individual portrait on display in the National Portrait Gallery in London.
9. He suffers from a condition known as dysplasia which is a condition that affects the brain's ability to communicate with the body. Though his condition is mild, it affects him when he is tying his shoelace or writing.
10. He admits that he originally did not like the Harry Potter books when he first read them.
Did you enjoy these Daniel Radcliffe. Tell us kin the comment section below.