Regarded as "the sleeping giant", Africa has been blessed with both human and mineral resources, which has enabled her to build and maintain a stable economic growth. This list contains the top 5 countries who have leveraged on this and has now been considered a large economy:
Angola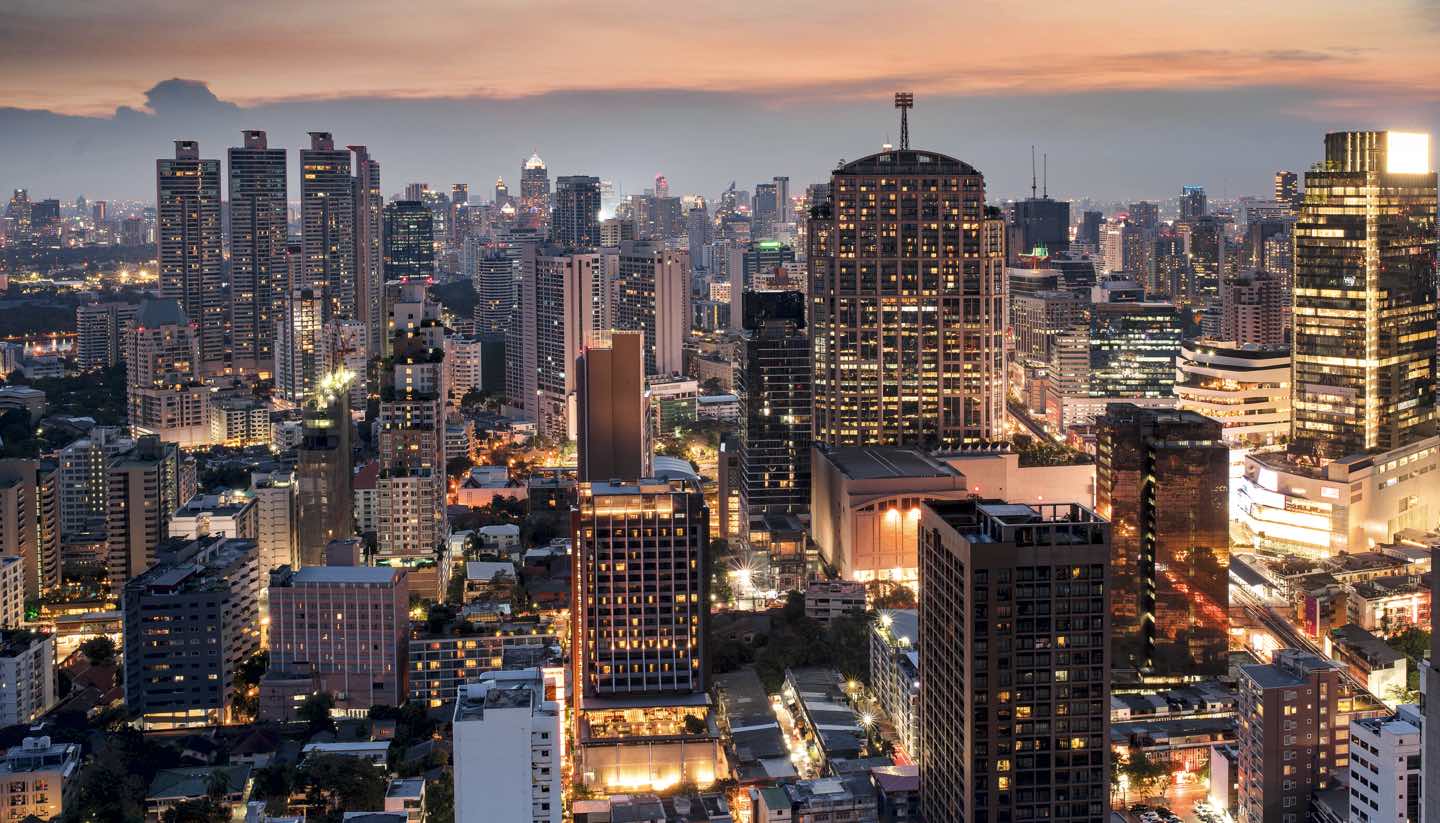 We all remembered this country with its civil wars and constant political uproars in the News. This formerly war raided country have ceded to peace after over 20 years of war. Its main activities include; mining of diamonds, oil and gas products which has helped its economic growth.
The GDP of Angola is at $102,643,000,000 at $7,300 Per Capita.
Algeria
With agriculture, mining and fishing being the main economic activities of this Country. It stands as the number 4 on our list. Algeria is blessed with valuable mineral resources that include, phosphate, zinc, calamine, iron, copper and mercury.
The GDP of Algeria is $219,453,000,000 at $14,717 Per Capita.
Egypt
Known as the jewel of the Nile, Egypt is our number 3 on this list. Egypt depends largely on its mineral deposits which includes; iron ore, copper, steel, aluminum and natural gases, which drove the economy to a notable height. It has a large tourism industry, thanks to the Pyramids and a growing horticultural market.
The GDP of Egypt is $330,779,000,000 at $11,800 Per Capita.
South Africa
Not very long-ago South Africa was the largest economy. Political and other factors like the mining industry of the country's reserve of valuable minerals like; diamond, gold, platinum and palladium suffering a loss, the economy has struggled for a bit. South Africa is considered the wealthiest African country.
The GDP of South Africa is $312,798,000,000 at $13,200 Per Capita.
Nigeria
Regarded as the giants of Africa, Nigeria comes at number 1 on our list of largest economies in Africa, as a result of her vast oil and gas reserves. Ironically, due to the population boom in Nigeria, the citizens and inhabitants are poor in the midst of very plenty.
The GDP of Nigeria is $594,257,000,000 at $6,003 Per Capita.
What do you think about this list? Share your thoughts in the comment box below.
DON'T FORGET TO SUBSCRIBE WITH YOUR EMAIL BELOW AND GET MORE OF THIS EVERYDAY