These amusement parks below make our list for their popularity, reputations, and their ability to satisfy millions of tourists form around the world.
Here are our top picks of the best amusement parks around the world
10. Alton Towers Resort, Staffordshire, UK
This park is known for its 10 roller coasters, mini park, theme park,water park and mini golf. Its major attractions include Congo River Rapids, Runaway Mines Train, Nemesis, and the most recent The Smiler.
9. Disneyland Paris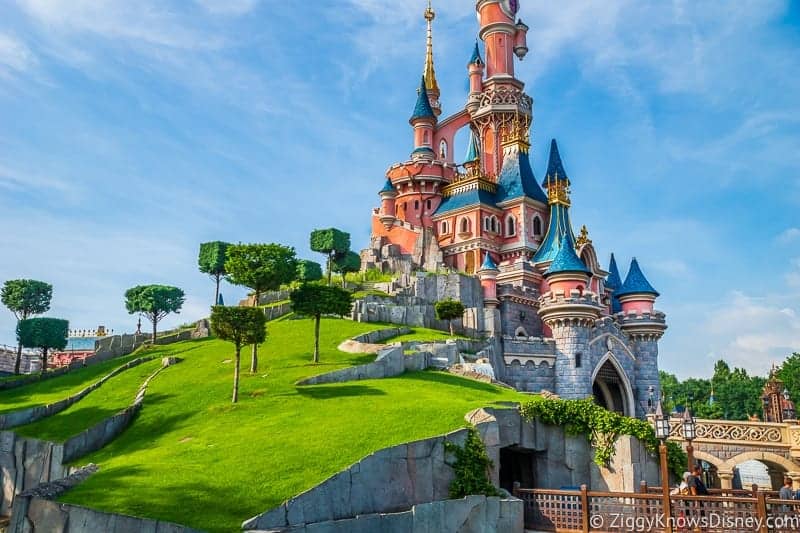 Disneyland Paris is the most visited attraction in Europe. This park is home to many resort hotels, Disney Nature Resorts, and an entertainment complex among others.
8. Tivoli Pleasure Gardens, Denmark
Tivoli Pleasure Gardens is the second oldest amusement park in the world. Although Tivoli can be considered old-fashioned, it still has beautiful flower gardens, cafes, theatres, concert halls, and dated rides that attract millions of visitors every year.
7. Hersheypark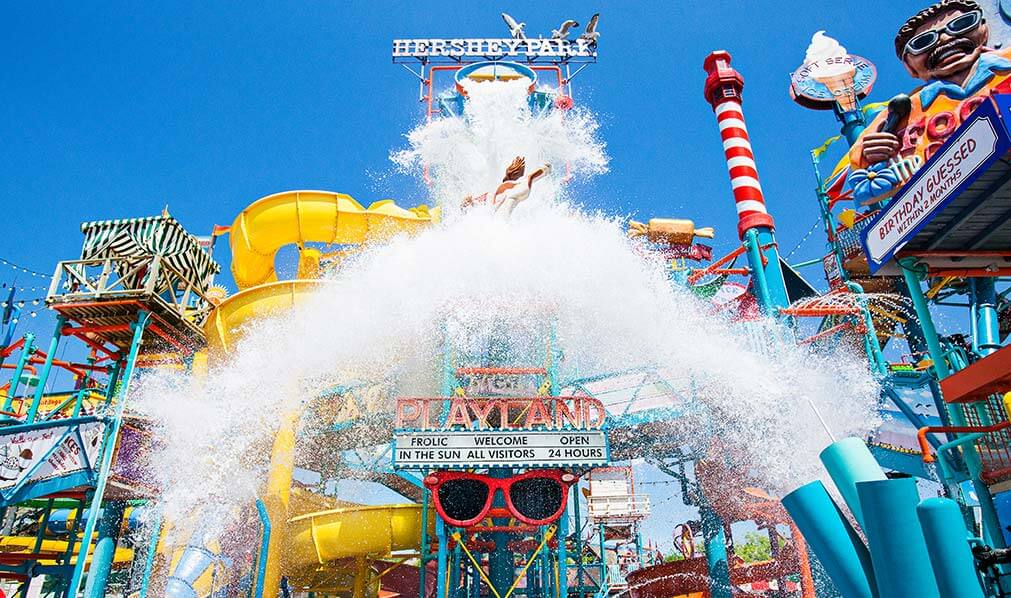 Interestingly, Hersheypark started originally as a leisure park for the staff of the Hershey Chocolate Company. Today, it boasts over 70 rides, a chocolate factory themed tour-ride as well as the popular zoo called ZooAmerica.
READ ALSO: 5 Beautiful Parks and Green Spaces in Abuja
6. Universal Studios, Florida
Universal Studios theme park has the Hollywood feel to it with its stunning attractions based on modern TV shows and pop culture. Due to enormous amount of tourist it attracts per year, Universal has built subsidiary theme parks in Japan and Singapore.
5. Six Flags Great Adventure between New York City and Philadelphia
The second largest amusement park in the world, Six Flags Great Adventure is home to several of the most adrenaline pumping rides in the world. What can be more fun than a park with the world's fastest and tallest roller coaster, – Kingda Ka – assorted theme rides, food, and attractions? That's what Six Flags offers you in a nutshell.
4. Magic Mountain, north of Los Angeles
Located north of Los Angeles, Magic Mountain has 19 roller coasters, making it the record holder for the most roller coasters in the world. The park attracts lots of adventurous young people who want to have fun with thrilling rides such a 'Goliath' and 'Colossus.'
3. SeaWorld San Diego
As the name suggests, SeaWorld San Diego is where you get to see many of the world's marine animals from dolphins to sea lions. Tourists have only the best stories to tell about SeaWorld especially for its spectacular events such as the Orca Event – a show where Orcas (killer whales) perform amazing stunts to the delight of guests. This amusement park is also home to roller coasters and a world-class water park.
2. Cedar Point, Ohio
If you love roller coasters, then Cedar point is the place to be. Dubbed "America's Roller Coast", Cedar Point will have your adrenaline pumping all day* with its 18 roller coasters. This 364-acre amusement park holds the record for having 6 roller coasters taller than 200 ft. Moreover, its not just roller coasters you'll find there. Cedar Point also has two separate water parks, 10 full-service restaurants, and plenty of kiosks that'll keep your mouth watered all day.
1. Walt Disney World, Orlando
Famed around the world as the most visited attraction in the world, Walt Disney World attracts up to 52 million attendees annually. It is literally a magical world because you get to say hello to you favorite Disney characters or take an adventurous trips to space mountain! Whatever interests you, there's something for every age group.
Did you agree with our list? Tell us in the comment section below.