A flag is a designed clothing attached to a pole, used as a symbol of a nation. The Nigerian flag was designed by Taiwo Akinkunmi in 1959 and was adopted during independence, 1960.
The flag's design is plain with just 2 colours – Green and White lined vertically. But, isn't that all you know about the Nigerian flag?
There is more to the Nigerian National Flag that meets the eye, believe me. Do you know that national flag is a bit different from the state flag (presidential flag)?  Do you know that putting up a deformed Nigerian flag is an offence punishable by the law? Do you know that the Nigerian flag is similar to that of Norfolk Island?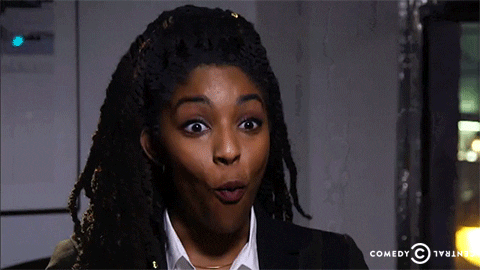 But, This is not all as we will be revealing to you 5 amazing facts about the Nigerian flag. These interesting facts shocked me when I stumbled upon them some years back.
The Nigerian flag is result of a national competition which the winner – Taiwo Akinkunmi was given #100,000 as an award back then in 1959. Well, if he hadn't won, the Nigerian National Flag being used today would have been another colour. This means the design of the flag actually rested on the mindset of the judges.
The initial model of the flag was not exactly what we see and use today. Yet again, the judges modified the flag. The initial model of the national flag had 3 colours – green, white and red. The red, being the picture of a blazing sun placed in the white area of the flag. Yes, just imagine our super eagles actually putting on a red jersey, huh?
The colours of the national flag has significant meanings. Don't think it's just 2 colours lined vertically. The green which is a pointer to Nigeria's fertile land and agriculture literally means Nigeria's God given wealth but in truth, it is a direct reference to the discovery of oil in the country. The white, which cut across the green colour is a pointer to the River Niger that cuts through the 3 major tribes in the country. The white literally means peace.
The man who designed the flag was 23 years then. He was an engineering student at a technical college in London. In 2014, he bagged a national award – OFR(Officer of the Order of Federal Republic).
The Nigerian flag has an official measurements. Here it is;
Size        Length      Breadth
Small      0.6m         1.2m
Medium  0.9m         1.8m
Large     1.2m          2.4m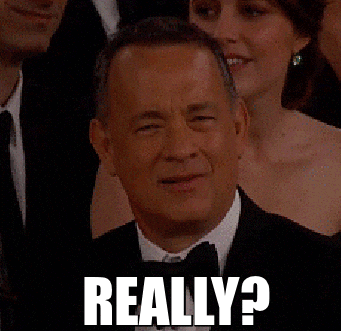 There you have it! Facts you never knew prior to this moment.