One of the fun parts of looking fashionable is shopping for the glamorous outfits to wear. Shopping requires careful study to what to buy so as to not purchase what cannot be worn.
Avoid these mistakes when shopping:
Not creating a list
Going shopping without a list is like travelling to an unknown destination with no plans on what to do. Not having a list will leave you confused and undecided on what to go for. Also, you'll run the risk of spending more on pieces of stuffs that are irrelevant.
Impulsive buying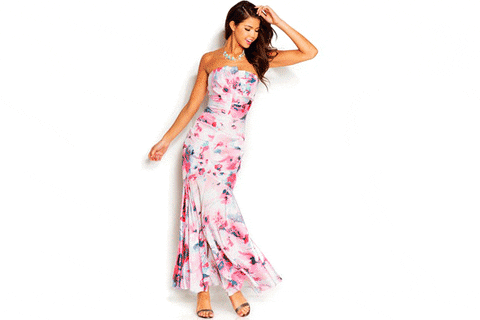 When shopping for a specific list of things, it is quite tempting to look out for other kinds of stuffs like catches our attention; such as an emerald dress hung amongst a row of gowns or red high-heeled shoes that wasn't budgeted for.
Consider your budget and make sure that you cover the cost of purchasing the listed items before settling for anything else.
Not testing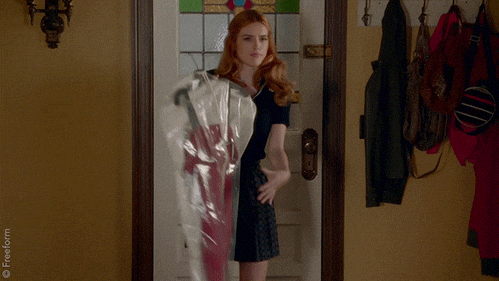 Have you ever bought a dress and realize later than it doesn't fit your shape and body size? This only happens when you don't test the clothing before making payment.
Before going for an outfit, ensure that is worth your money! It should be elegant, durable and it must fit perfectly.
Shopping from borrowed funds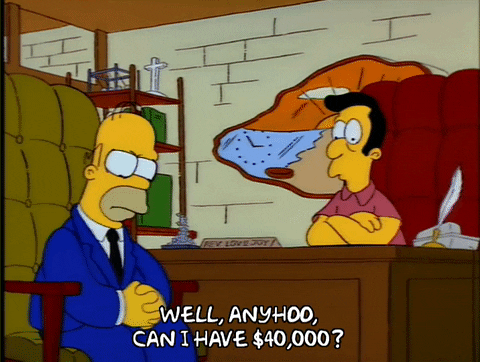 Who says you need to borrow to appear glamorous? Focus on having the wardrobe essentials and shop for more when you've got more money.
Not considering your body type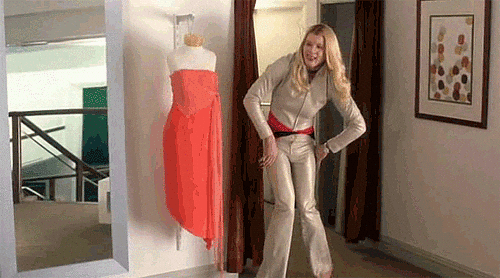 A dress must fit perfectly to appear good on you. The general appearance of a dress does not depend on the colour and style.
Shop for dresses that will make you feel comfortable; dresses that you can easily walk and breathe in.