A lot of people would love to travel; but the cost totally puts them off. Traveling can be a bit expensive if you do not know how to go about it. Here are some proven ways to save some bucks while on a good trip:
Carry Your Own Food: If You can make a meal at home and pack it in a lunch box. This will save you the cost of buying meals.
Book Your Flight Ahead of Time: If you would be traveling today, make sure you book your flight like three weeks or so ahead of time. More so, you can book during the middle of the day, as flight prices never stop fluctuating. This will save you some money.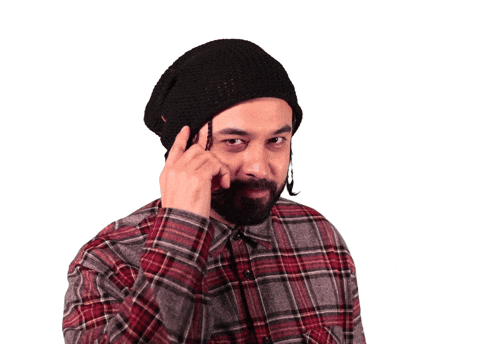 Use Less Popular Booking Sites: These sites, in a bid to attract customers may offer some sort of concessions. Also, some popular booking sites have loads of customer influx and this could inflate their prices.
Sign up for flight alerts: If you intend to travel, visit ticket booking sites and set up flight alerts. This will help you know when the prices are higher and lower so you can book within the provided window.
Look For Cheap Accommodation: If you intend to spend the night in the area you are traveling to, it is best you look for cheap accommodation. Hotels can take up a chunk of your budget while you travel. You can reduce this to the minimum by finding a cheap place to stay instead.
Do Not Make Use of Airport Currency Changers: It is best you exchange your currency at the bank. Airport currency changers give the worst rates and this will definitely leave you short changed. Avoid this and save yourself a significant amount of money.
Use Public Transport Systems: If you have to move within the city, go for public buses, instead of private taxis as this would save you a ton of money.
Haggle Properly, Buy Only What You need: Make sure you learn the art of haggling. This way you get to negotiate for the best prices. Also, only go for what you absolutely need. Do not buy just about anything because it looks good.
Use Apps and Digital Guides: There are a number of apps that can help you find cheap restaurants, free activities to indulge in, best places to visit, great deals and general information that can help you save more.
Find Free Activities to Participate In: From taking a stroll, to visiting places without entry fees, you probably would never run out of free things to do in a new environment. Find those things and take part in them.