From the Monday's to Friday's work stress, everyday house chores and resolving your skids silly arguments, there come a time as a couple when you need time for yourself, a time to forget about work, send the kids to there grandma and have a quiet time together. Vacation out of town can give you a breath of fresh air and strengthen the bond between you and your better half. Knowing the ideal way to plan a couple vacation will make your time together a memorable one. As a couple, if you want your vacation to be an exciting and memorable one, here are some planning tips.
KNOW YOUR BUDGET: The first thing that should come to mind when planning a vacation with your partner is the budget. You and partner should agree on how much you will be spending and what you guys can afford.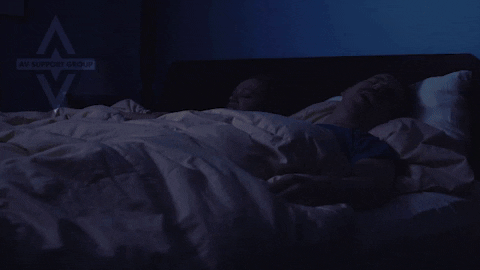 Can you afford a flight or will you stick with a bus? You and need to rub minds and know what you can afford.
FIND THE LOCATION :If you guys want just weekend vacation, it is advisable you choose somewhere you would arrive within 1 or 2 hours. Otherwise, a huge chunk of time will be spent traveling rather than enjoying yourself. For example, if you reside in Lagos it will be a terrible mistake to pick travel to Jos or Bayelsa for a weekend vacation.
There are beautiful and relaxing places within your state, all you need to do is carry out proper research. Ask around or use the Internet in finding beautiful hotel or resorts within your vicinity.
AVOID CROWD : Except you are nursing mother, a couple vacation should only be between you and your spouse. Apart from that, don't go to a place that's too popular, it may be rowdy and that might ruin your vacation.
BOOK ACCOMMODATION : After finding the hotel or resort that is within your budget, go ahead and book it.
Some hotel has special suits for a couple so if you and your partner have some extra cash you should call the hotel to inquire about it.
GO ON A ROMANTIC DINNER : Scented candlelight, fine wine, and delicious cuisine is the ideal way to feel refresh after a tedious working week and strengthen the love between you and your partner.
To spice things up, after the romantic dinner you and your partner can take a cold bath together.
STAY OFF SOCIAL MEDIA : Stay off Facebook, hangout, Twitter, Instagram, and WhatsApp. The reason for the vacation was to chill out and spend time together. Even though there be a lot of pictures, it's best you post them on social media when you get home.
PLAN SOME ALONE TIME: Your vacation shouldn't be filled with a lot of activities, make sure you get some quiet moments. Two or three activities is quite enough. The essence of the vacation was to relax your self and enjoy each others company.