Getting a new job is one thing, knowing how to act and carry yourself is a totally different ball game. Knowing how to prepare yourself and who to impress is very important because the first impressions are usually, in most cases, the most important ones.
Here are hacks to surviving at a new job:
Organize Yourself
The first thing to do immediately you get a job offer is to begin to plan. Organization cannot be overemphasized and goes a long way to ensuring a great and lasting impression on your boss and colleagues. Companies usually give a week or so off before your resumption, take this time to get every stationary you'll need. Update your social media platform (LinkedIn) concerning the important information about your new job. This just shows commitment towards the offer.
Get Informed
Once you resume, make sure to read up all the information and company policies there are. Attend any and all orientation designed to carter the needs of new employees (don't forget to take notes to remind yourself of important information). Ask important questions and don't be shy to answer a few if necessary.
READ ALSO: 10 Strange Jobs People Do That You Have NEVER Heard About
Dress Appropriately
Take your time to work on your wardrobe. Take the first week to observe your colleagues and boss, noticing what is the trend as this will help you adjust very quickly to the company's atmosphere. Having a bad dress sense will negatively affect how people see you and they will be quick to pass bad judge. Try to hit a point to be both comfortable and also smart to fit into your office trend.
Build Relationship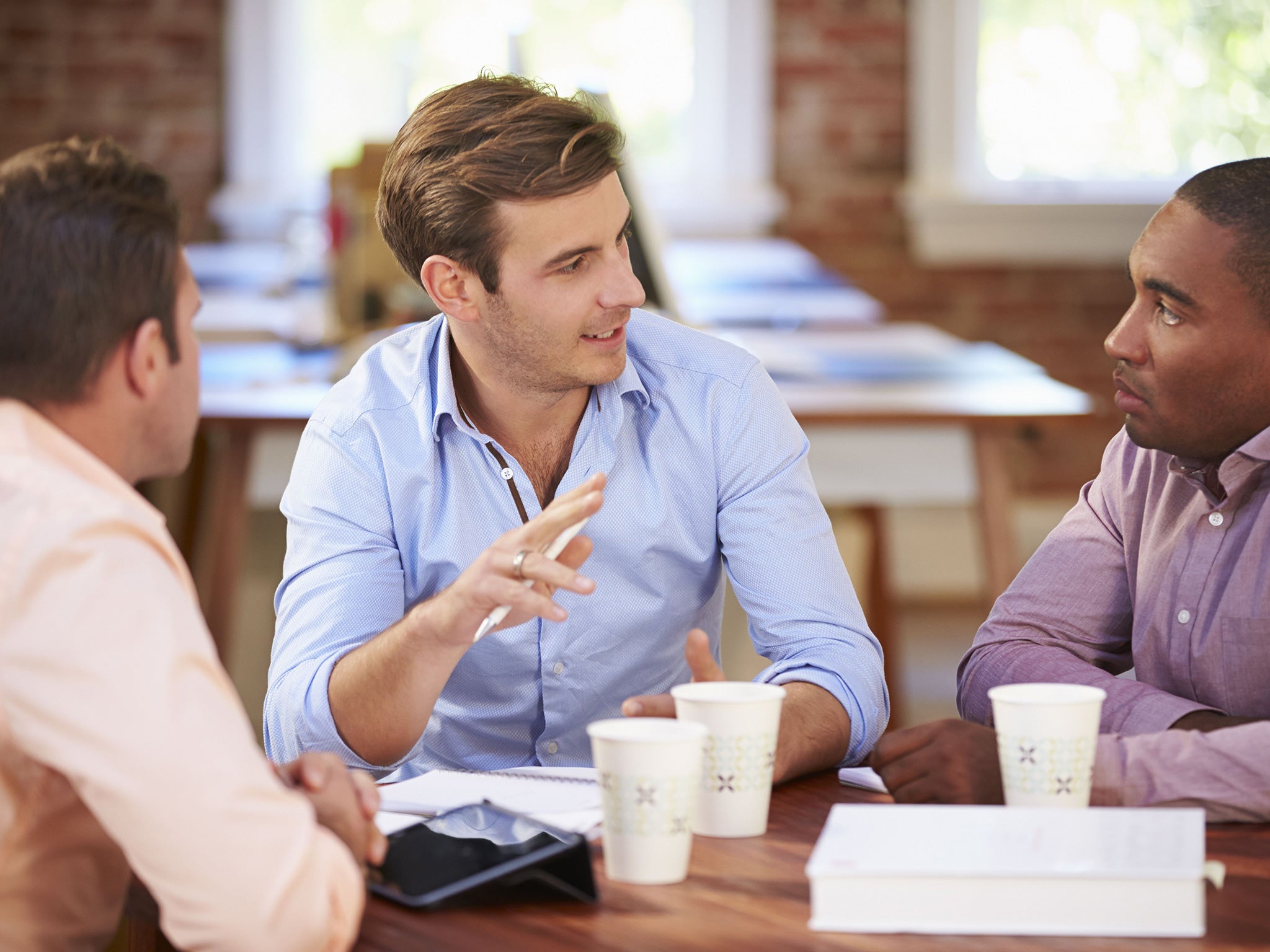 First impressions matter to people, so when you start a new job, it becomes important to always carry the right aura and present yourself to people at your best. Take your time to observe the structure and hierarchy of your office and how it works. Don't be afraid to say "Good morning" to your superiors and colleagues, this is a good gesture and people will open up better to you over time. You can ask questions and answer some remembering to smile always to convey you are open and calm even though you might be panicking inside. It is important to first observe the individuals first into to select the best folks to be friends with. A relationship will either make you or mare you.
Saying Yes to Opportunities
With good relationships being formed in the office, you will be given the opportunity to be invited to lunch, dinner, bar – take it. These windows of opportunity is a critical one and is a great chance for you to establish yourself and have great office relationships. It is important to note that the more stable relationships you make earlier on in your job, the better it'll be in the long term.
DON'T FORGET TO SUBSCRIBE WITH YOUR EMAIL BELOW AND GET MORE OF THIS EVERYDAY