Simply put, #BadHairDay is a day when you feel that you do not look attractive because of your hair which is usually is a thing for the ladies at least once every year (and twelve times a year on the extreme)
You see this hair struggle, its very deep. Sea deep. In order to make it a bit shallow, here are 7 ways in which you can either change, manage or accept your bad hair day.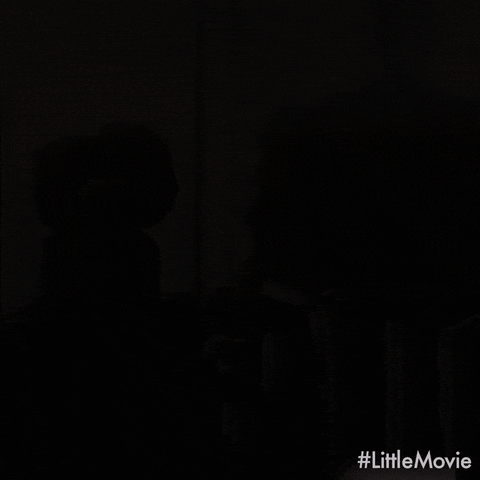 Go to the Salon. This is legit your first solution to your bad hair day. Let your hairstylist work her magic (the good kind) on your hair. Sometimes, all your hair needs are a pair of hands apart from yours.
Scarf it. Yes. Tie that turban. Wrap that head. Google ways to tie a head wrap and you're good to go. Literally.
Sleek it with hair gel. If your hair is long, you can put it in a bun and sleek back your edges. If you are a Team natural, there are many ways to get your fro popping with Styling gel and edge control. There's a whole collection of YouTube videos that can help you.
Don't go out in Public. Unless it's extremely important, it'll do you more good if you stayed indoors cuddled with a good book or movie eating your favorite snack. It is not a bad hair day if you are indoors. Or better still, refer back to Number 1.
Cheer Up. If you find yourself in this bad hair category, Cheer up and smile. Some people have their Ex's name tattooed permanently on their body. Your hair acting out will never be as bad as that.
Cheer Up 2. Your bad hair day will only last for 24 hours. And in the grand scheme of life and time it'll not matter 3 years from now. So do the best you can with managing it, put on a smile on your face and go conquer.
No be only you waka come. Know that you are not the first woman and neither will you be the last to have a bad hair day or bad hair week sef. It's been going on for years and will continue as long as Women have hair on their heads.
Lipstick. I really do not know how lipstick helps but in researching these post I saw a lot of quotes with 'On a bad hair day, there's lipstick' Please try it and let me know how it turns out for you. Okay?
Go on Girl.
DON'T FORGET TO SUBSCRIBE WITH YOUR EMAIL BELOW AND GET MORE OF THIS EVERYDAY