Every moment, someone, somewhere is thinking about ways to do something extra ordinary. Something to give him/her that long awaited big break. Most times, these individuals come up with something really amazing, the other times, they end up seeming really creepy and hilarious.
These records held by individuals around the globe will make you laugh, scream and squirm all at once… enjoy!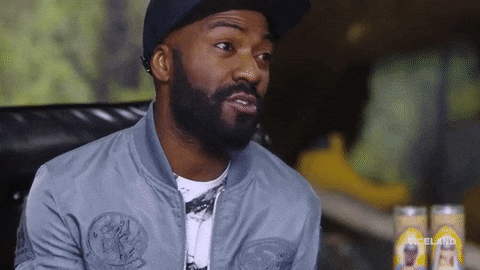 Record For The Most Body Modification On a Female: This record is held by Maria Jose Christiana, a Mexican with piercings in over 49 areas of her body. She has been dubbed 'the Mexican Vampire Lady'.
Record For the Farthest eyeballs pop: This record is held by Kim Good men. She can pop her eyeballs to a protrusion of over 12mm beyond her eye sockets.
Record For Longest Tail Tuxedo: On the 23rd of November, 2012, Ignacio Former Varoch wore a tuxedo measuring approximately 372ft, as part of a bridal exhibition.
Record For world's Largest Collection Of Toasters: This belongs to Dr. Kenneth Huggins and has over 1, 284 toasters.

Record For Most Teeth on a Human: With about 5 teeth more than the number possessed by the average human, this record breaker has about 37 teeth and has to take great care not to bite himself.
Record for The Longest Hair On a Female: Delcel-Tacohi holds the record, with body hair measuring about 13.84cm.
Record For Most Swords Swallowed By a Female: Natasha Verushka from the United States hold this record, having successfully swallowed about 13 swords each measuring over 15inches long.
Record For Most Body Modification on a Man: Rolf Buchholz aged about 40 holds this record. The German record breaker has about 481 piercings all over his body.
Record For Longest Nails: This record is held by Yani Williams. Her nails are incredibly long for a woman.