Animals make up a huge part of human existence. They shape our lives in ways we really cannot describe. From the wild ones to the pets, animals have continually proven to be man's best friend, competitor and rival as well. However, the really cute ones have a way of getting to us.
Having a sad day?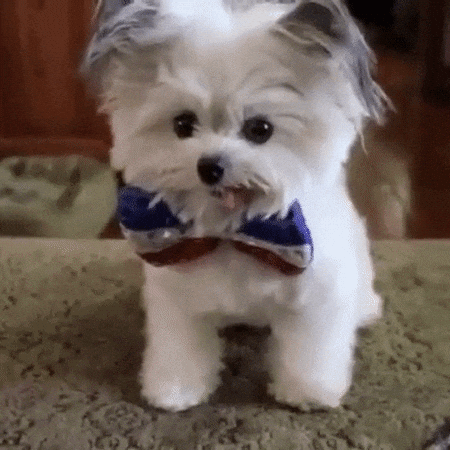 Here are some pictures of relatively unknown animals that are incredibly cute. Some of these animals bear names you may have never even heard about; some are gradually going into extinction; but they all have one thing in common; they are incredibly cute.
These pictures will definitely melt your heart.
The Chinchilla
The Koala
Giant Panda
Bee Hummingbird
Fennel Fox
Frenchie Puppy
Bottle Nose Dolphin
Baby Hedgehog
Red Panda
https://www.instagram.com/p/Bs7sUwZHKJ5/?utm_source=ig_web_copy_link
Meerkat
Ain't they all just a trailer load of cuteness?