"I like my peace and quiet whenever I can grab it." – Wole Soyinka
Born on 13 July 1934, Wole Soyinka is a Nigerian playwright, poet, author, teacher and political activist who received the Nobel Prize for Literature in 1986. Wole Soyinka was conceived Akinwande Oluwole "Wole" Babatunde Soyinka, in Abeokuta, close to Ibadan in western Nigeria.
His dad, Samuel Ayodele Soyinka, was a popular Anglican clergyman and superintendent. His mom, Grace Eniola Soyinka, who was classified "Wild Christian," was a retailer and activist. During childhood, he lived in an Anglican mission compound, learning the Christian lessons of his folks, just as the Yoruba mysticism and ancestral traditions of his granddad.
"I began writing early – very, very early… I was already writing short stories for the radio and selling poems to poetry and art festivals; I was involved in school plays; I wrote essays, so there was no definite moment when I said, 'Now I'm a writer.' I've always been a writer." – Wole Soyinka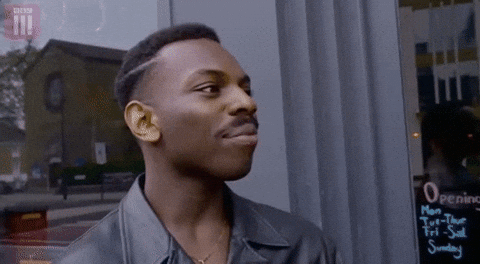 After preliminary college in 1954 at Government College in Ibadan, he proceeded at the University of Leeds, where, later, in 1973, he took his doctorate. Amid the six years spent in England, he was a dramaturgist at the Royal Court Theater in London 1958-1959. In 1960, he was granted a Rockefeller bursary and came back to Nigeria to ponder African dramatization. In the meantime, he was a teacher at different colleges in Ibadan, Lagos, and Ife.
He taught literature and drama since 1975 at those universities. In 1960, he established the theatre group, "The 1960 Masks" and in 1964, the "Orisun Theater Company", in which he has delivered his own drama and also acted on the same plays. From time to time, he has been visiting professor at different universities in the world.
"And I believe that the best learning process of any kind of craft is just to look at the work of others". – Wole Soyinka
As a producer, Soyinka has been impacted by J.M. Synge, the Irish writer yet his works interfaces up with the conventional famous African theatre with its blend of move, music, and activity. He puts together his composition with respect to the folklore of his own clan the Yoruba, with Ogun, the divine force of iron and war, at the middle. He composed his initially plays amid his time in London, The Swamp Dwellers and The Lion and the Jewel (a light satire), which were performed at Ibadan in 1958 and 1959 and were distributed in 1963.
"The man dies in all who keep silent in the face of tyranny." – Wole Soyinka
In the late 1950s Soyinka composed his first essential play, A Dance of the Forests, which ridiculed the Nigerian political heads, his first move in activism. Amid the civil war in Nigeria, Soyinka bid in an article for truce. For this he was captured in 1967, blamed for contriving with the Biafra revolts, and was held as a political detainee for 22 months until 1969.
"I take friendship very seriously." – Wole Soyinka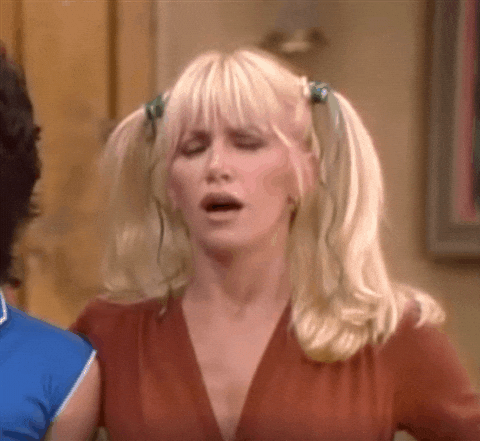 Soyinka has been married multiple times. He wedded British essayist Barbara Dixon in 1958; Olaide Idowu, a Nigerian custodian, in 1963; and Folake Doherty, his present spouse, in 1989. In 2014, Soyinka uncovered he was determined to have prostate malignant growth and restored 10 months after treatment.