When we hear names like Bill Gates, Warren Buffet, Oprah Winfrey, Mark Zuckerberg, Larry Page,Walt Disney, Henry Ford, Micheal Jackson, Lionel Messi, Martin Luther King, Steve jobs and our very own Aliko Dangote one word that comes to mind is "Greatness". These men and women have done exceedingly well in their various field and are celebrated all over the world.Everyone wants to be great in life, but greatness doesn't just come at once, the routines/habits you develop are the building block to a great life.
How we start our morning goes a long in determining how our day is going to end. Great people now the importance of staring their morning on the right note and have developed some identical routines. Following these routines won't automatically make us great but will put us on the path to greatness. Without future let's check out 8-morning routines of history's most greatest people;
THEY WAKE UP EARLY
A lot of people who have achieved greatness in life always wake up before 6 am, for example, Apple CEO Tim cook wakes by 3;45 am, Ellevest CEO Sallie Krawcheck wakes by 4 am, President of Ariel Investment Mellody Hobson, PepsiCo CEO Indra Nooyi wakes up at 4 am and many other top executives and millionaires wake up before 6 am.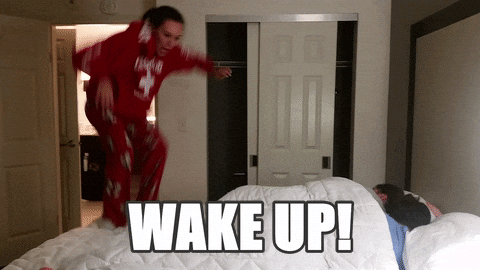 THEY MAKE A TO-DO LIST
Great people know the importance of making a to-do list in the morning because if they don't have a plan of what they are going to do that day, their day will be will aimless and pointless. Successful people don't just make a to-do list, they input actionable thing on their to-do-list. For example Lionel Messi in an interview with The Guardian said every morning he engages in shooting practice and makes sure he scored 90 times in every 100 attempts.
THEY MEDITATE.
After waking up from the bed, great people don't check their emails or run to Facebook. They take few minutes to inhale and exhale. This helps open their mind for creativity.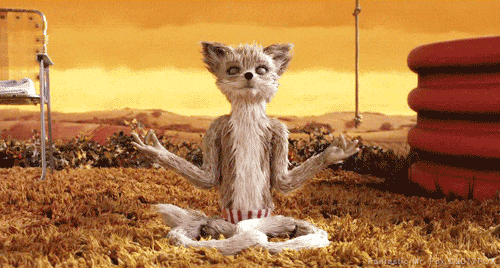 THEY SCHEDULE THEIR DAY
Apart from having a to-do list, great people have a schedule of when they will complete what is on the to-do list For example you want to read a book, wash your clothes, cook lunch, great people make their to-do list different by scheduling it. For example, I will read the novel by 2 pm 9am, I will make lunch by 12 pm and so on.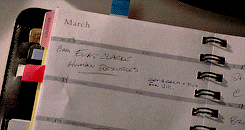 THEY ENERGIZE THEMSELVES
Every morning, great people energize themselves by going for a walk, a jog or taking a cold shower or a glass of water.A typical example is Charles Darwin. The famous English naturalist always begin his day with a stroll around a gravel track close to him his home. When they energize themselves every morning, it stimulates their sensory and motor regions of their brain.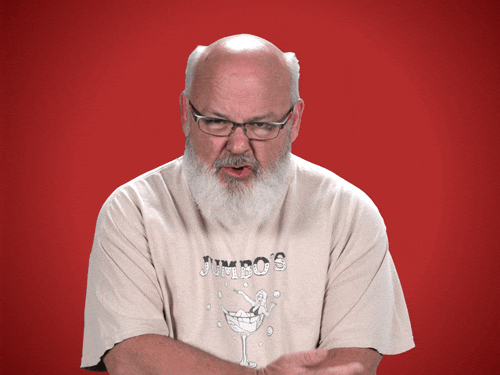 THEY EAT A HEALTHY BREAKFAST
Having a healthy breakfast makes them start your day with a better mindset. With a healthy breakfast, they lose weight, energize themselves and increase their concentration skills. When Twiter CEO Jack Dorsey was asked what he takes for breakfast his reply was " two boiled eggs with a delicious splash of soy sauce"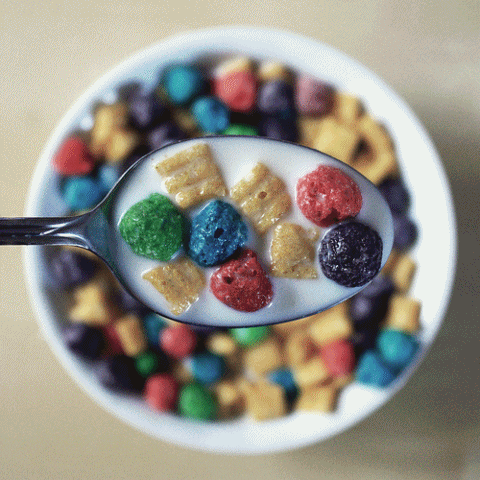 THEY KEY ONTO AFFIRMATION AND VISUALIZATION
Great people wake up every morning and tell themselves the stuff of what they want to achieve for that day. Their affirmations are always be positive. Next thing after affirmation is that they visualize. Great people take 3-5 minutes to visualize themselves in the next 5-10 years.This help them boost their morale and gives them the enthusiasm to accomplish all their goals for the day.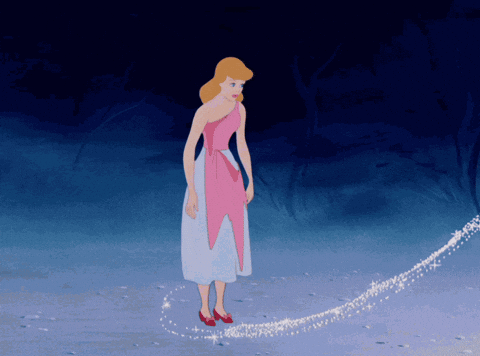 THEY DRESS SIMPLY
After getting up the morning, many people spend hours going through their wardrobe looking for what to wear. Over the years, great people have develop the habit of dressing very simple. Some examples are Mark Zuckerburg, Steve Cooks,Barack Obama etc. Dressing simple gives saves their time,, minimize cost, and give them an iconic image.