Men in long term relationship, will someday get to the point, where they need to ask themselves; Is this the woman I want to spend the rest of my life with? Is the woman by my side the one? If the woman by your side has these six qualities and behaviors, you know you have found a wife- material, and you should hasten up to pop the question before any man takes your chance.
1. She is smart
A smart woman can protect you from dementia later in life. The idea is that an intelligent woman never stops challenging intellectually, which helps you keep your mental faculties keen forever. Also, a smart woman is prudent in spending and will make you save up for the rainy day.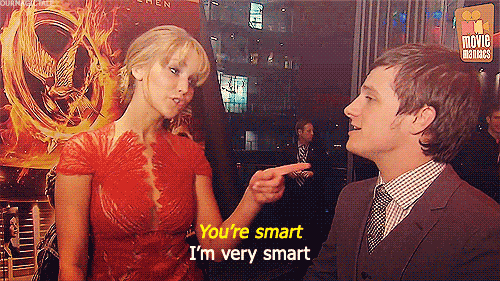 2. She is honest
Everyone makes a mistake and bad decisions, this makes it more important to have someone, who can get you back on track and tell you when you are wrong. Every man wants to have an honest woman by there side when they look for a long-term, committed relationship. If you have a girlfriend who is honest, she is the ideal wife material. Do not think twice before putting a ring on her finger.
3. She has a positive outlook
Is your girlfriend the type of person who always sees the glass as half full? Could you have sometimes accused her of being too optimistic? Then you might have found the woman of your dream because negative and pessimistic people are toxic and harmful for our health in the long run because we tend to take on the negativity of people we spend the most time with so if you woman always cheer you up or "ginger" you during difficult situation never let her go.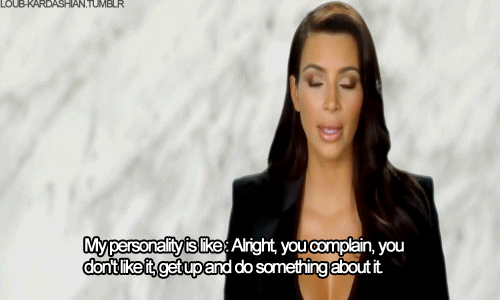 4. She compromises
Life cannot always be a bed of roses, and at some point in your relationship, you and your partner will disagree. Disagreement in a relationship is natural and even inevitable. But the relationship can only work if both partners are willing to compromise. If she comprises with you without any frown or grumble, she is a wife-material.
5. She is a good cook
If you have a girlfriend who cooks very well ensure you hold are very dearly and take good care of her. In this modern age of social media, most girls spend their time on Instagram, Snapchat and Facebook instead of helping than learning some cooking tips from their mum in the kitchen. If you already a girlfriend who cooks very well, you are a lucky man. Never, I repeat never break her heart.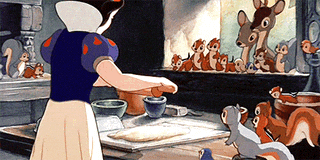 6. She supports her goals and pursues her own
A wife material will motivate you and won't be dependent on you. She is independent, pay her bills, and as a man, you don't need to worry about her, and she won't need your constant validation. She is not a financial liability.
7. She is respectful
Disrespect is one of the primary cause of divorce in marriage. The woman you intend to marry should respect you, your family as well as our friends.
DON'T FORGET TO SUBSCRIBE WITH YOUR EMAIL BELOW AND GET MORE OF THIS EVERYDAY