Whether Science Fiction, Love story or War films, there are certain movie choices that call upon your inner emotions. Go through our list and see if any of our selection brings back nostalgia.
Here are 7 movies that will make you cry:
The Theory in Everything
If you are fan of science, this is a great watch for you. It's a story about famous physicist Stephen Hawking, played by Eddie Redmayne and explores his relationship with his wife, Jane Wilde. From the unset to the end you will be left heart broken as you see man overcome even the hands of disease.
Room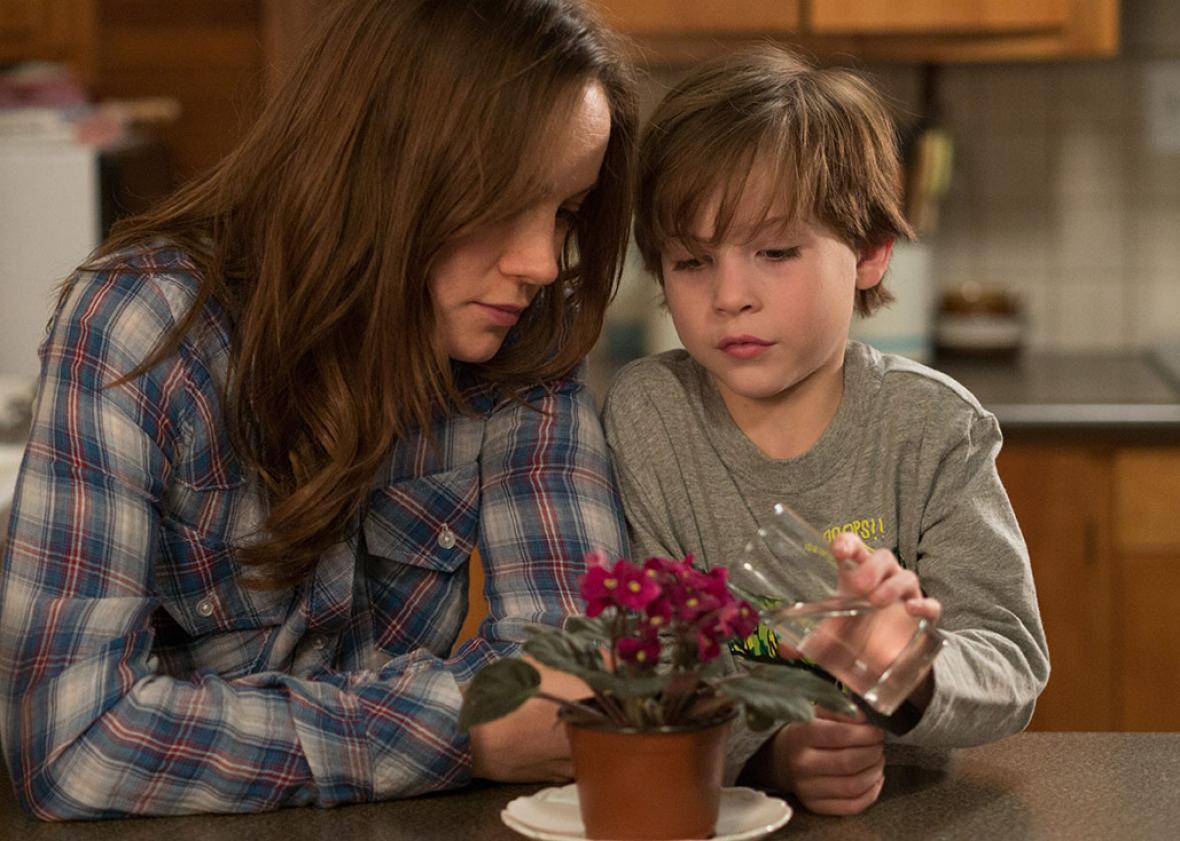 This film follows little Jake and his mother on a mind twisting journey. After being locked in a room for years, this mother and son duo will have to face the vastness of the outside world. Be ready with your handkerchiefs as you see this one.
The Fault in Our Stars
Go deep into the lives of two teenage cancer patients who fall in love. Follow them as grow as individuals and plan a visit to their favorite author. Often considered a chick flick, this movie will make even the strongest man have feelings.
READ ALSO: 7 Popular Slang You Hear in Movies and Their Meanings
The Notebook
One of the most emotional movies in the market, the Notebook tells the story of an old man reading from a notebook to an old lady in a nursing home. It's a story about love and war. How a young couple is separated by war and how they got reunited seven years later.
P.S. I Love You
Hillary Swank plays Holly, a woman hurt badly after losing her husband to a brain tumor. On her 30th birthday she receives the first of several messages he arranged for her. You can't help but cry for this story about love gone too soon.
The Pursuit of Happiness
After facing an eviction from his apartment and losing his wife, single father Chris, played by Will Smith, is forced to live in shelters with his son. All the while he strives to make ends meet and provide a better life. It's a very interesting watch that will leave your heart warmed.
Titanic
Titanic is by far one of the most popular movies ever made. It follows social elite Rose and her relationship with poor artist Jack as they meet aboard the maiden voyage of the Titanic. Although separated by class, watch as they have their worlds change in the heart breaking, tear dropping movie.
DON'T FORGET TO SUBSCRIBE WITH YOUR EMAIL BELOW AND GET MORE OF THIS EVERYDAY