Do you intend to move to abroad with your family? Do you have your visa and all the necessary documents in place? If so, then you are 90% ready because despite having all the papers, there are still some essential things you need to know before you and finally leave the borders of Nigeria. Without any further ado let' check them out:
Language
Language does not apply if you speak the tongue of the country or your first language is similar to their own. It applies if you are moving to China, South Korea, North Korea, Portugal, Spain India or those countries where English is not the first language. If you and your family are moving to France, then you need to have a bit of French in your arsenal. Moving abroad with zero knowledge o the national language is a bad idea. However speaking English will suffice for the basic necessitates, but in a situation like creating a career or making friends, it won't cut it. Nevertheless, this should not hinder your trip, as you can study a language in barely two months.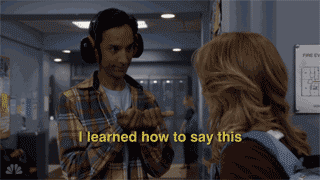 Living pattern
Unless you are going there for a week or more vacation, it is essential for you to know the living arrangement of the nation you are moving to. Every country has a distinctive living pattern, for example in the United Kingdom and the United States, there are numerous tools like Castle smart and Tepilo that permit you to enquire, rent and even purchase properties.
Climate
Generally, the climate of Nigeria are classified into two seasons ( Rainy and Dry ) But in other countries like America, the weather are categorized into four seasons including Summer, Autumn, Winter, and Spring. Knowing this will set your mind ready for what is in stock for You and how to adapt when you get there.
Culture
The way you celebrate a particular day in the calendar can be entirely different from the way other countries do theirs. Some countries in the world don't celebrate Christmas, Easter and some popular festivals. Knowing the culture will prevent you from making a fool out of yourself when you get there.
Job Opportunity
If you already have a job waiting for you and the only thing that you need to do is to come over and start working, that is wonderful! But if you have no guaranteed job waiting for you not you need to check out the job opportunity available in the country you intend to move to. Start searching for a job opening in your field so that you can explore every option before your relocate.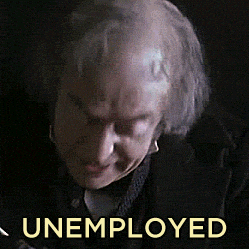 Safety
Being safe with your family should be on the top of the priority list when planning to move abroad. Is the crime rate on the high>Is the crime rate but with a bit of common sense, you can always stay safe by not flaunting jewelry and walking alone at night. Also, make friends with people around to show you around and watch your back.
DON'T FORGET TO SUBSCRIBE WITH YOUR EMAIL BELOW AND GET MORE OF THIS EVERYDAY