Dating is a beautiful thing, as relationships are formed and it is important that becoming successful in dating will involve doing the right things and making the right decisions that'll guide it on its beautiful voyage.
Here are 5 tips to dynamic dating:
Stay Valuable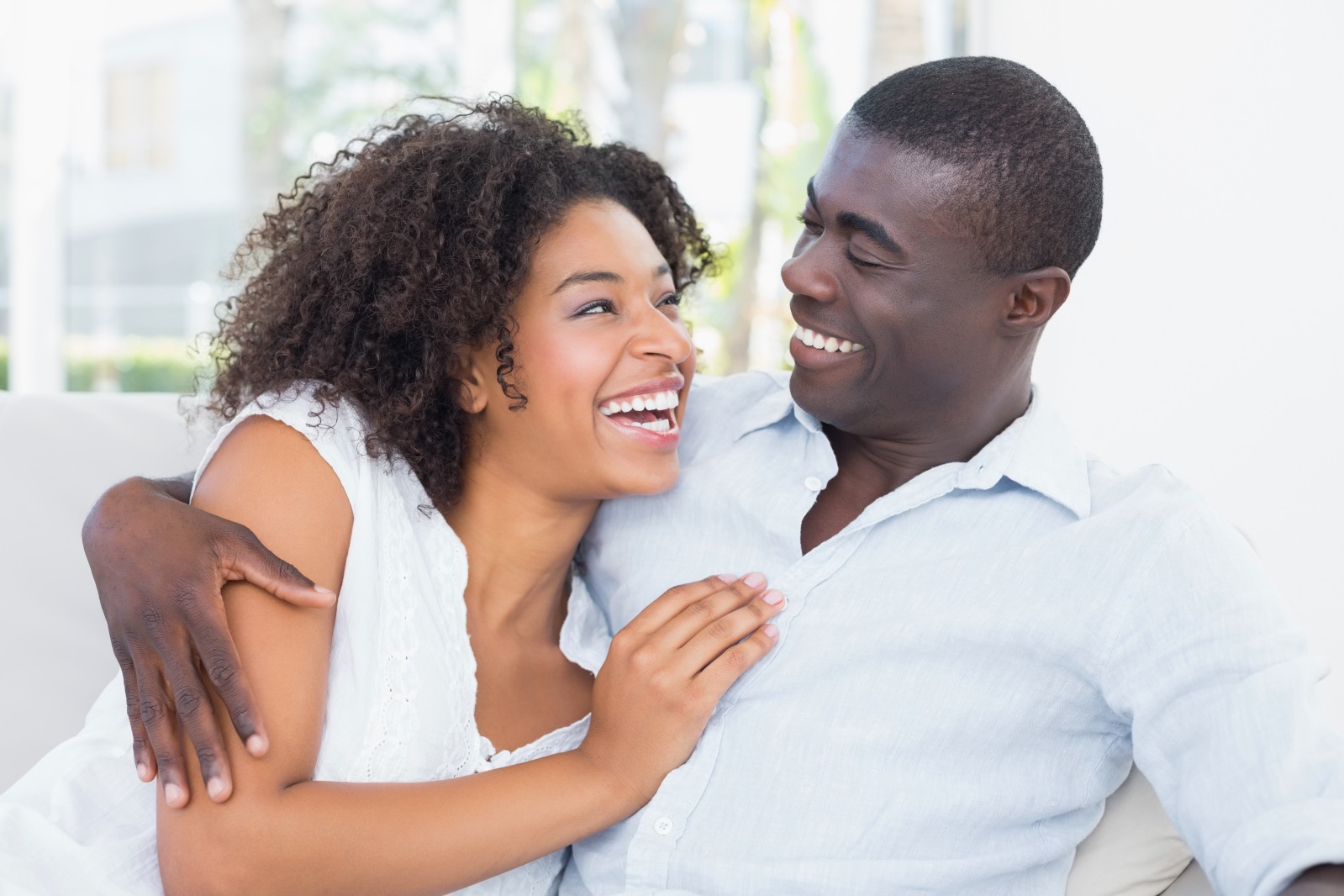 This means being able to accept responsibility for yourself and your decisions because you know your worth. You are fully aware of what you deserve. Being valuable is very attractive to a lady and, even more, being aware of just how valuable you are. Have self-value and you'll be surprised how successful you will be with a partner and dating generally.
Stay Positive
People honestly love being around positive people because of that cheerful vibe they emit. Nobody likes the bummers, complainers and whinners. This means that when ever you are confronted with any problem, accept its presence and immediately find a lasting solution rather than put focus on the problem itself. Positive minded people always have the best dating experience because when you commit to positivity, you become aware of when negative thoughts and situations attempt to sabotage your relationship and fix it before it happens. The key to staying positive is to enjoy your life and the little things it offers.
Stay Cool
This means being able to balance every aspect of your life. It is the ability to be poise even in the face of tough anxiety. It has to do with the ability to direct your responses and emotions without the influence of others or life events. In a relationship, composure in your attitude goes a long way as it creates, in your partner, the sense of security and solace with you. The key to staying cool is to be independent in your thoughts, without needing any outside actions and event influence them.
Stay Congruent
Partners love it when their significant other is honest and true about their intentions. A person who is open and transparent with their intentions is a huge plus in a relationship. It is a state of being authentic in speech, thought and actions. No one likes to be deceived. The key to achieving this is to be real and avoid compensating for any insecurities with lies and deceit.
Stay Present
Presence is everything while dating. This is being able of not regretting what didn't happen in the past and what is going to happen in a possible future being you're around and present to share them with your partner.
DON'T FORGET TO SUBSCRIBE WITH YOUR EMAIL BELOW AND GET MORE OF THIS EVERYDAY