Hi guys.
Okay, so earlier this month, the picture of an egg posted on Instagram went on to set a Guinness World Record by becoming the most liked Instagram post in the world. Ordinary egg oh.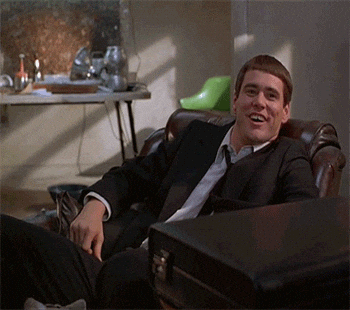 The simple picture posted by the IG handle @world_record_egg now has about 49 million likes, smashing Kylie Jenner's previous record of 18 million by some distance.
A whole 49 million likes! For inanimate object oh while me, a fully-grown living being, is here struggling to break my own personal record of 71 and half likes. I won't cry.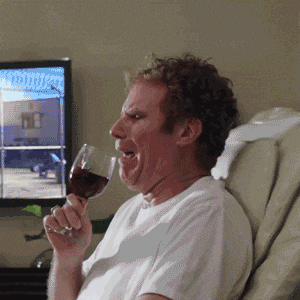 Anyways, it just hit me that with all the time I've spent on social media, a normal regular egg that came into the scene literally just yesterday, has made more money than I have using social media.. I mean, they pay Guinness World Record Holders right?
More likes and more money? Just Egg? No! I couldn't not take it anymore.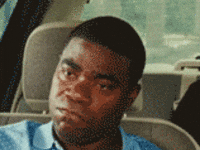 So I got angry and decided to find out how to use my social media presence to make money this year – because yeah we must buy Benz. Here are the top 5 ways I found, check it out:
Become a Social Media Marketer
You see those guys that occasionally flood your TL with tweets on a particular products, those guy are marketers. And they get paid good money too. They can have followers for Africa and just continue tweeting the product they are marketing until you get either interested – and buy it or pissed off – because it's flooding your TL.
Become a Graphic Designer or Art Director
Well, those beautiful pictures, album arts or crazy artistic designs you see on social media all the time are made by these guys and it's racking in the dough for them big time.
By Being a Copy Writer or Content Creator
These set of people get paid just to write all those engaging long inspirational-type posts you see on Facebook every now and then. A well paying job that you can do from the convenience of your home.
Become an Influencer
A Social Media Influencer gets paid to just post brand products on their personal social media pages. Finish! Dahs all! Shikena! Although there are some technicalities involved, some get paid as much as 1 million naira per post on IG.
Be a Social Media Manager
These set of people work behind the scene to create campaigns, handle pages, make posts and reply comments, create trends, etc. for brands, celebrities and even upcoming events.
Yeah, so there are my top 5 ways to make money sing social media this year. I'm still undecided on which one is best for me, although I like the sound of that "up to 1 million naira" influencers can make.