Nigeria as a country has a lot of people in its population. However, some people love to work under a boss (white collar job) while some prefer to start their own thing and run it from scratch. Which ever way is good but it depends on the type of the career. We'll look at the probable business you can start this year that will earn you a stable income.
Poultry Farming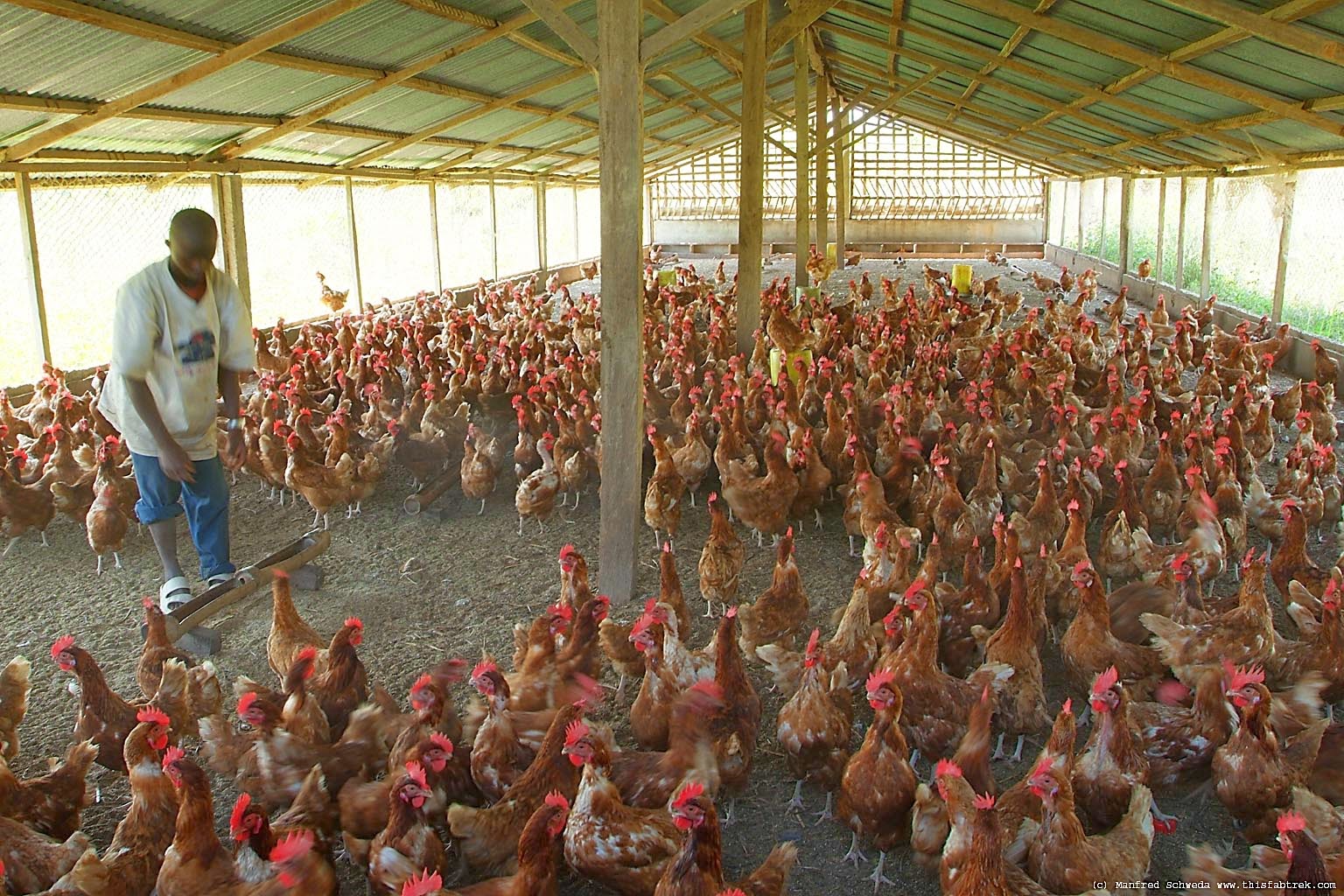 This is one of those ideas that will not die easily as there will always be a need for chicken in the market. You can start up with the supply of eggs and in the long run buy you own chickens and distribute them to buyers. With as little as 1,000 chickens and proper maintenance, you could be earning over 25,000,000 Naira annually.
Importing Second Hand Clothes
The cost of importing this is relatively low, and it guarantees a good return in investment.
Professional Car Wash
The most important thing about this business is good management policy and location. Investing in a strategic location, customer service and management policy will have you earning your money smoothly.
Distributing Construction Materials
So, you have saved up and you're looking to invest into a profitable venture. Why not invest in the supply and distribution of construction materials. With the surge of new buildings, there will be an increase in the demand for construction material.
Rice Farming
With the government supporting the rice production industry in Nigeria, it is an avenue to invest in it early. There will only be an increase or steady demand for rice in Nigeria, so if you have the capital, go for it.
DON'T FORGET TO SUBSCRIBE WITH YOUR EMAIL BELOW AND GET MORE OF THIS EVERYDAY