Jamaican sprinting legend, Usain Bolt, called time on his footballing career earlier this week. He made this announcement on Monday at an event in Kingston, stating that he is now fully focused on his business career. Bolt was quoted saying;
"It was a good experience. I really enjoyed just being in a team and it was must different from track and field and it was fun while it lasted.

"The sports life is over, so I'm now moving into business, I have a lot of things in the pipeline, so as I say, I'm dabbling in everything and trying to be a businessman now."
The 32-year-old 8-time Olympic sprint champion had previously had stints with German giants; Borussia Dortmund, Norwegian side Stromgodset and South African club Mamelodi Sundowns. His last try out was with Australian A-League side Central Coast Mariners but it broke down after he could not come to an agreement with the club concerning wages.
"It was fun while it lasted."

Frustrated in his bid to begin a career in football, eight-time Olympic champion Usain Bolt has declared his "sports life over".

More 👉 https://t.co/xv8E2OvlPZ pic.twitter.com/usqrZzq7He

— BBC Sport (@BBCSport) January 22, 2019
As this sporting great leaves the scene, we look at a few lessons we learnt from Usain Bolt's dabble into the world of football.
Being a professional football player is not easy
Even though he was an athletic champion, Bolt still had problems keeping up with the pace and rigors of the game for the full 90-minte duration. After his two-day training with the team, Borussia Dortmund's coach, Peter Stoger, said the sprinter still had "a lot of work to do" to become a professional footballer. No matter how many times you break the 100m world record, to become a professional footballer is never a walk in the park. Those guys deserve a round of applause yeah?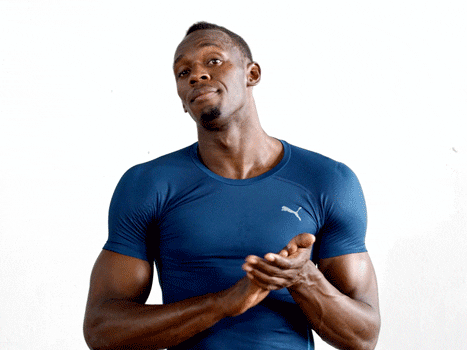 Stick to what you know
Bolt said that football had always been his hobby, maybe he should have left it at that. Frankly speaking, it was wishful thinking to believe that he could start a career in football at 31 years of age. Many didn't believe he'd follow through after he first stated his footballing intentions, but he did albeit being unsuccessful at it. Maybe he should have just stayed as a track and field champion?
Well, as long as he had fun, nothing spoil.
Walk away while you are ahead
Rather than continue to sit and wait for an offer from a football club, Bolt decided to move on an face his business life on the back of a successful stint in Australia. After scoring two goals on his debut match for Central Coast Mariners, Bolt went on to be a regular appearance for the club throughout his stay there. It was just the perfect note to sign off with. So learn from Usain Bolt. Walk away while you are ahead, or even run maybe?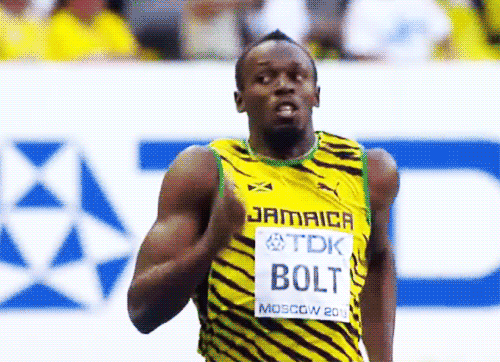 Although we hoped to see more of Usain Bolt a a footballer, we wish him success in this next step of life he is taking.