From the deep meaningful verses of poems, to the thrilling chapters of a novel, literature, although written in words come alive in the imagination of the reader. Over the years Nigeria as produced great literature gems like Chinua Achebe, Buchi Emecheta, Ben Okri to name a few. But the man that brought Nigeria literature into limelight is presently 84 years old, agile, white afro hair and probably sitting in the balcony of his home in Abeokuta reading a novel. Wondering who that is? Who else than Professor Wole Soyinka.
Wole Soyinka was born on the 13th day of July 1934 in the ancient town of Abeokuta. He was born to his mother Grace Eniola Soyinka and his father Samuel Ayodele Soyinka.
A very astute and relentless figure, Wole Soyinka was never timid in criticizing Nigerian military dictators, like late General Sanni Abacha. He also condemned the tyrannical regime of Mugabe in Zimbabwe.
An author, poet and playwright Wole Soyinka works like 'The Lion and the Jewel' and 'A dance of the Forests', 'The Interpreters' etc paved the way for the new generations of writers that are being celebrated all over the world today. Nigerian literature was in total darkness until he alone brought into light.
Without further ado, let's look at 10 times Wole Soyinka has proven to be the best thing to happen to Nigerian Literature:
1) Globally many overlook Nigerian as a nation that could not produce a literal master piece not until 1957 when Wole Soyinka play 'The Invention' was produced at the Royal Court Theatre London
2) In 1991, Nigeria literature began getting global attention when his play 'From Zia with Love' premiered in Sienna, Italy.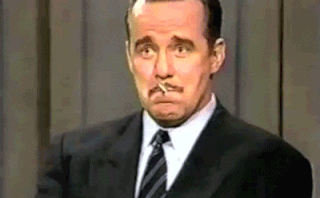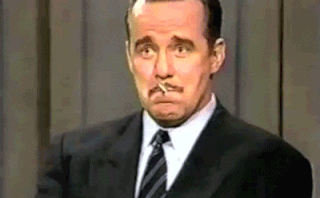 3) In 1986, he was awarded the prestigious Nobel Prize in Literature and he became the first and only Nigerian till date to receive the award.
4) In 2011, the African Heritage Research Library and Cultural Centre a writers' created an enclave in his honour. This enclave can be found in Adeyipo Village, Oyo state.
5) In 2018, The prestigious University of Ibadan changed its arts theatre to Wole Soyinka theatre.
6) Who would have taught a Nigerian would be a member of the Royal Society of literature but in 1984 He was elected as a Honorary Fellow.
7) In Nigeria, the public overlooked literature not until Wole Soyinka was made Commander of the Order of the Federal Republic (CFR) in 1986.
8) In 2009, He was given an Academy of Achievement Golden Plate Award.
9) The Agip Prize for Literature is an award for excellence in literature. Wole Soyinka was the first Nigeria to win an Agip Prize for literature in 1986
10) In 1994, He received a UNESCO Goodwill Ambassador for the Promotion of African culture,freedom of expression and human rights.
Wole Soyinka was an inspiration to many young Nigerian writers and his name will be forever be remembered in Nigerian literature.
TOPICS
10 times Wole Soyinka has proven to be the Amazon of Nigerian Literature
10 Times Wole Soyinka has taken Nigerian Literature to the world
10 Times Wole Soyinka has tried putting Nigeria on the Map, Using Art and Literature