There are a good number of celebrities who got their start on Youtube. All these celebrities have one thing in common. They uploaded their music on social media and it eventually got into the right hands. Therefore, we can say they owe their stardom to Youtube. 
Here are 10 major celebrities who were discovered on Youtube:
Justin Bieber
Prior to Justin Bieber's big break in 2008, he was just another talented kid posting his videos on YouTube. He posted sensational covers of songs by the likes of Ne-Yo and Chris Brown.
Eventually, a talent manager Scooter Braun, discovered Justin Bieber on Youtube. "He is that special superstar that you see once in a lifetime. He plays four instruments, self-taught. He showed that in his YouTube channel." Braun told Forbes.
Justin Bieber went on to sign with Usher and The Island Def Jam Music Group. This marked the beginning of his successful music career.
The Weeknd 
It is hard to believe that The Weeknd began his career by posting videos on Youtube with the username "xoxxxoooxo". He wasn't in the public eye as no one knew whether he was an individual or a group. In time, his videos blew up and Drake took a liking for him, sharing the download link to The Weeknd's first mixtape, "House of Balloons", on Twitter. He went on to sign a record deal and has since become a successful musician bagging up to three Grammy awards and topping the Billboard charts.
Shawn Mendes 
Right from the start, Shawn Mendes had that special X-Factor about him and it showed in his six-second vine clips on Youtube. Among all his spectacular vine videos, it was one of him covering Justin Bieber "As Long as You Love Me" that garnered him a large following on Youtube. Soon, he had caught the attention of Islands Records, which signed him in 2014. His subsequent two No. 1 albums and tour with Taylor Swift has made him an internationally-recognized star in the industry.
Tori Kelly 
Tori Kelly started out like any young budding singer looking to make it through American Idol. However, she was turned down and decided to build her career through Youtube. She did this by making music in her bedroom. After making covers of songs like Justin Timberlake's "Suit and Tie", she soon caught the attention of no other than Scooter Braun, who signed her to a deal. Today, she performs at the Grammys and bags awards thanks to Youtube.
 READ ALSO: Artists With the Most No. 1 Albums on the Billboard 100 Chart (PART 2)

Ed Sheeran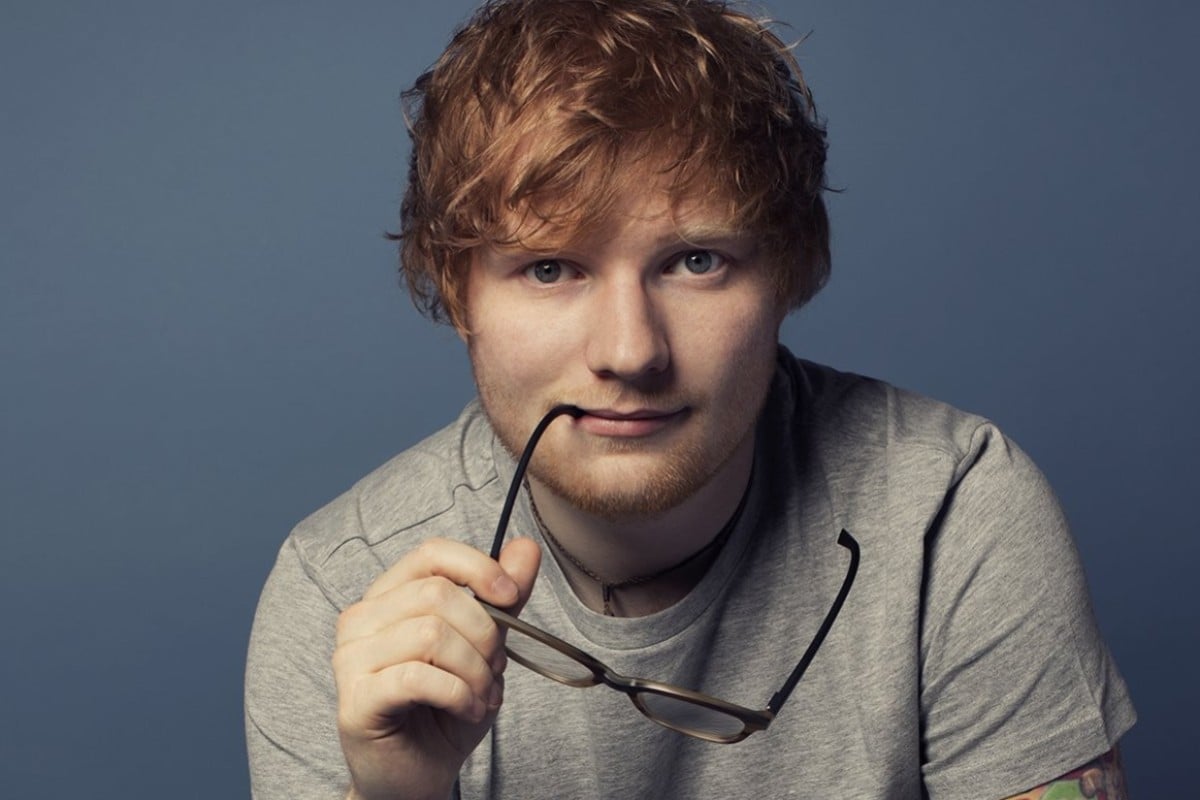 Ed Sheeran stood out right from his Youtube days due to how relatable he was as an artist. He started his career by making music covers at his backyard and bedroom. Today, his successful career is an inspiration for many upcoming musicians.
Charlie Puth 
After posting a video cover of Adele's "Someone Like You", Charlie Puth met Ellen and his life changed forever. He went on to sign to Atlantic Records and by age 23, he had landed his first hit single.
Alessia Cara
As a teenager, Alessia's love for music saw her recording stripped-down versions of her favourite songs and uploading them to Youtube. These song covers were good enough to attract views and it didn't take long for them to wow a viewer whose father happened to be the head of EP Entertainment. After she showed him the videos, Alessia got the opportunity to record singles that would become hits and a song on the 2016 Disney film "Moana."
Madison Beer 
Madison Beer started her career on Youtube and the lip-syncing app Music.ly. At the age of 13, she caught the attention of Justin Bieber, who shared a video of her cover of Etta James "At Last". Soon, Madison became a hot topic on Twitter and eventually got a deal from Bieber's manager Scooter Braun.
5 Seconds of Summer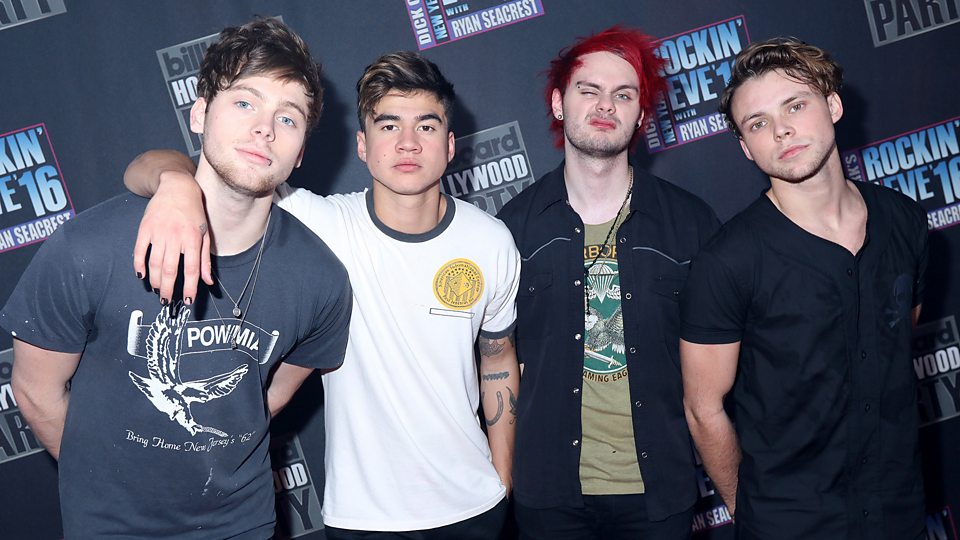 The Australian band, 5 Seconds of Summer, initially started on Twitter and Facebook but it was Youtube that made them famous. Eventually, they got a deal and went on a tour with One Direction.
Carly Rae Jepsen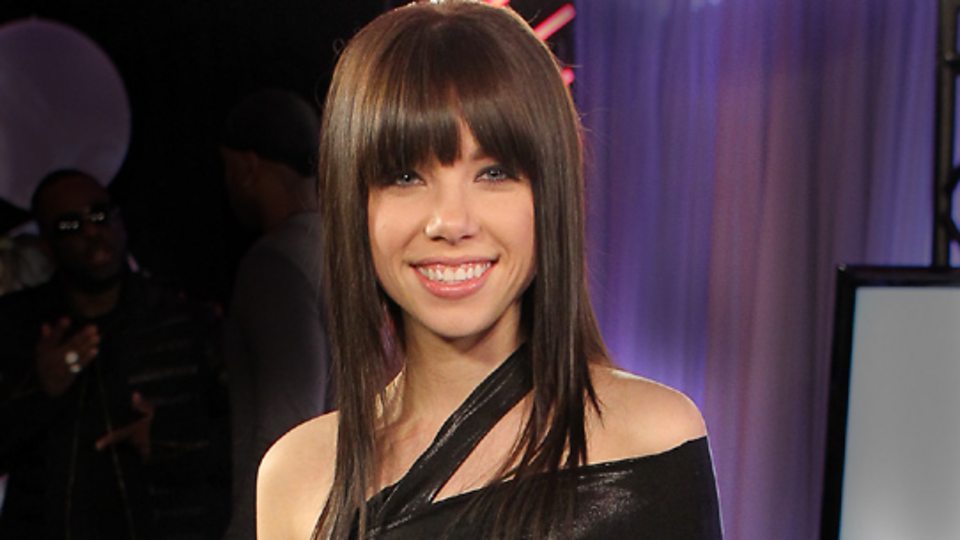 Fortunately for Carly Rae Jepsen, all it took was one video of her song "Call Me Maybe" to catch the attention of Justin Bieber. After making a lip-syncing video of the song and sharing it with his fans on Twitter, Bieber recommended her to Scooter Brown who signed her right away.
Do you agree with our list? Let us know in the comment section below.